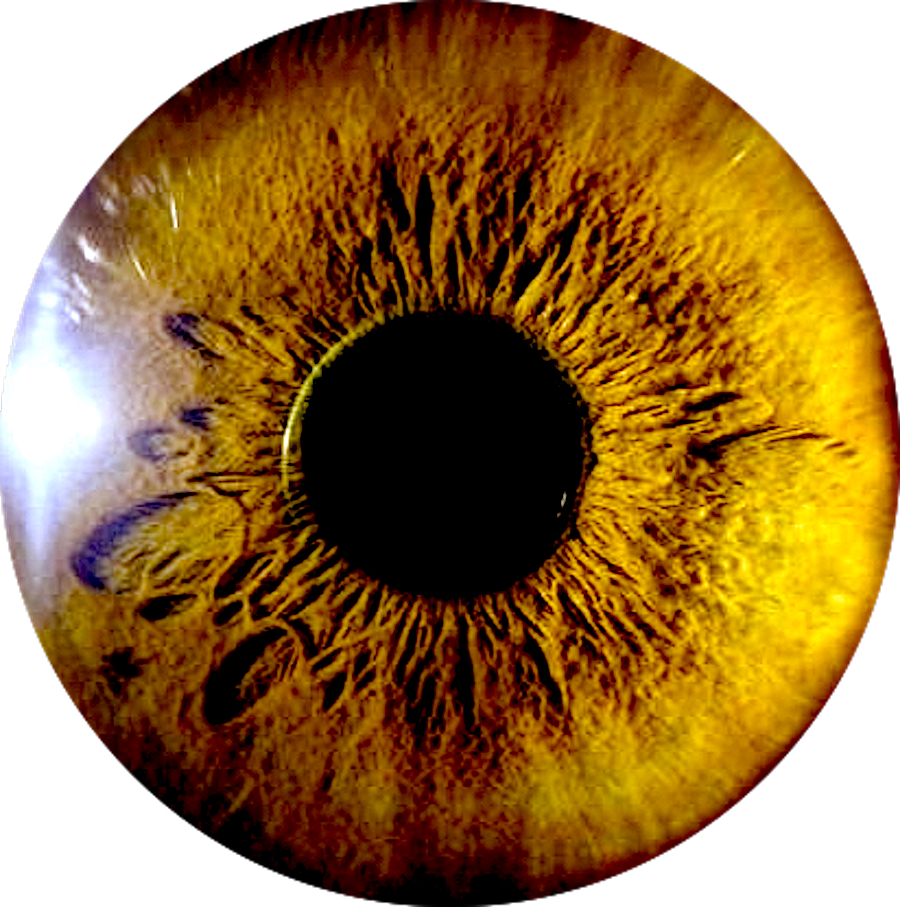 At Esthetic Eyes we strive to accommodate our discerning clientele, with the utmost care and service possible. Since taking care of your "vision eye" is just as important as taking care of ones prosthetic eye, the next several Blogs will be devoted to focusing on how to not only improve and strengthen your vision naturally, and share how age affects our eyes, but also how active you may be having an artificial eye!
"How to maintain optimum eye health for your "vision eye" (having monocular vision)."
Part 2:
When Do Age-Related Vision Changes Occur?
Presbyopia. After you pass the milestone age of 40, you'll notice it's more difficult to focus on objects up close because of presbyopia. This is a perfectly normal loss of focusing ability due to hardening of the lens inside your eye.
For a time, you can compensate for this gradual decline in focusing ability by holding reading material farther away from your eyes. But eventually you will need reading glasses, progressive lenses or multifocal contact lenses.
Some corrective surgery options for presbyopia also are available, such as corneal inlays, monovision LASIK, conductive keratoplasty and refractive lens exchange.
As you continue to age through your 50s and beyond, presbyopia becomes more advanced. You may notice the need for more frequent changes in eyeglass or contact lens prescriptions. You may also find that a single prescription is no longer the best solution for all your visual needs. As an example, you may need one pair of eyeglasses for normal tasks and another that emphasizes intermediate ranges for working more comfortably at the computer.
Cataracts. Even though cataracts are considered an age-related eye disease, they are so common among seniors that they can also be classified as a normal aging change.
According to Mayo Clinic, about half of all 65-year-old Americans have some degree of cataract formation in their eyes. As you enter your 70s, the percentage is even higher. It's estimated that by 2020 more than 30 million Americans will have cataracts.
Thankfully, modern cataract surgery is extremely safe and so effective that 100 percent of vision lost to cataract formation usually is restored. If you are noticing vision changes due to cataracts, don't hesitate to discuss symptoms with your eye doctor. It's often better to have cataracts removed before they advance too far. Also, you do have options now for trying multifocal lens implants or accommodating intraocular lenses that potentially can restore all ranges of vision, thus reducing your need for reading glasses.
Despite some age-related vision changes that are inevitable, you may be able to keep your eyes healthy for a lifetime.
Major Age-Related Eye Diseases
• Macular degeneration. Also called age-related macular degeneration or AMD, macular degeneration is the leading cause of blindness among American seniors.
• According to the National Eye Institute (NEI), more than two million Americans currently have age-related macular degeneration, and due to the aging of the U.S. population, that number is expected to more than double to 5.4 million by 2050.
• Glaucoma. Your risk of developing glaucoma increases with each decade after age 40, from around 1 percent in your 40s to up to 12 percent in your 80s. The number of Americans with glaucoma will increase by 50 percent (to 3.6 million) by 2020.
• Diabetic retinopathy. More than 10 million Americans over age 40 are known to have diabetes, and among known diabetics over age 40, NEI estimates that 40 percent have some degree of diabetic retinopathy that could lead to permanent vision loss.
Can your vision get better with age?
Almost all studies concerning the hardening of the lens relate to presbyopia findings, not, myopic changes. Because spoiler alert, myopia reduction due to hardening lens isn't significant enough to warrant much study. And yes, your distance vision can certainly appear to improve with age. A little bit, over years.
For a FREE online Skype consultation please go to:
Please join our Facebook Page:
Credit: https://www.allaboutvision.com/over60/vision-changes.htm