Prosthetic Eye Cosmetic Enhancements

---

Latisse

---
Carole Lewis B.C.O. will provide you with LATISSE for longer, thicker and darker lashes.  Latisse works well with prosthetic eyes and/or scleral shell prosthesis.
---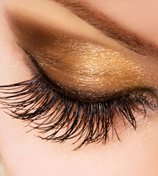 ---
---
---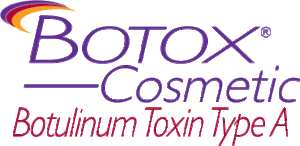 Botox

---
Carole Lewis B.C.O. personally performs Botox, Juvaderm, and Restylane treatments to release an angry, tired, and stressful look.  These procedures are safe for the prosthetic eye and/or scleral shell prosthesis.
---
Before
Over 30 Eye Surgeries
Old Prosthetic Eye
After
Couture Non-Surgical Rejuvination
Botox & Juvederm
Lid & Socket Therapy ™ for Prosthetic Eyes
Newly Patented Digitally Enhanced™ Prosthetic Eyes
---
---
---

Juvaderm and Restylane for Patients with an artificial eye

---
Juvederm and Restylane provide a smooth and natural look and can support a weak lower lid (non-surgically) for symmetry and better tear physiology.
Corrections by prominent oculoplastic surgeon.
---

Issue: Lower Lid Weak, Upper Lid Hollow

Solution: Filler Correction

Issue: Lower Lid Irregular

Solution: Filler Correction
---
---