Early Treatment of Congenital Anophthalmia and Congenital Microphthalmia:
What is Congenital Anophthalmia?
The absence of one or both eyes. Both the globe and the ocular tissue are missing from the orbit. The absence of the eye causes a small bony orbit, a constricted mucosal socket, short eyelids, reduced palpebral fissure and malar prominence..
What is Congenital Microphthalmia?
A developmental disorder of the eye in which one or both eyes are abnormally small and have anatomic malformations.
At Esthetic Eyes we treat young patients with Congenital Anophthalmia and Congenital Microphthalmia as early as 3 weeks of age. The treatment process doesn't end there. We continue working with the child as they grow, following many of our patients as infants through adulthood. We start by rehabilitation and expansion of the soft orbital tissues of the socket to accept a normal sized custom prosthetic eye. This process stimulates the bones and patient's eye socket development. There are three approaches to preparing a socket for the ideal fit of a prosthetic eye. All effective, each process is tailored for the individual's needs as a patient.
Surgically by expanding or reconstructing the undersized bony orbit.
Prosthetically by soft tissue expansion therapy. This is accomplished by inserting conformers and stents and gradually enlarging them over time.
Genetically by recontouring the DNA, genes and chromosomes.
Case study 1 – Surgical Preparation:
Patient Baby Alex came to us at 3 months old with Congenital Anophthalmia and a very underdeveloped left bony orbit. His treatment started with the use of a surgically placed inflatable balloon expander, which was gradually inflated to put pressure on the bones and stimulate them to grow and achieve symmetry.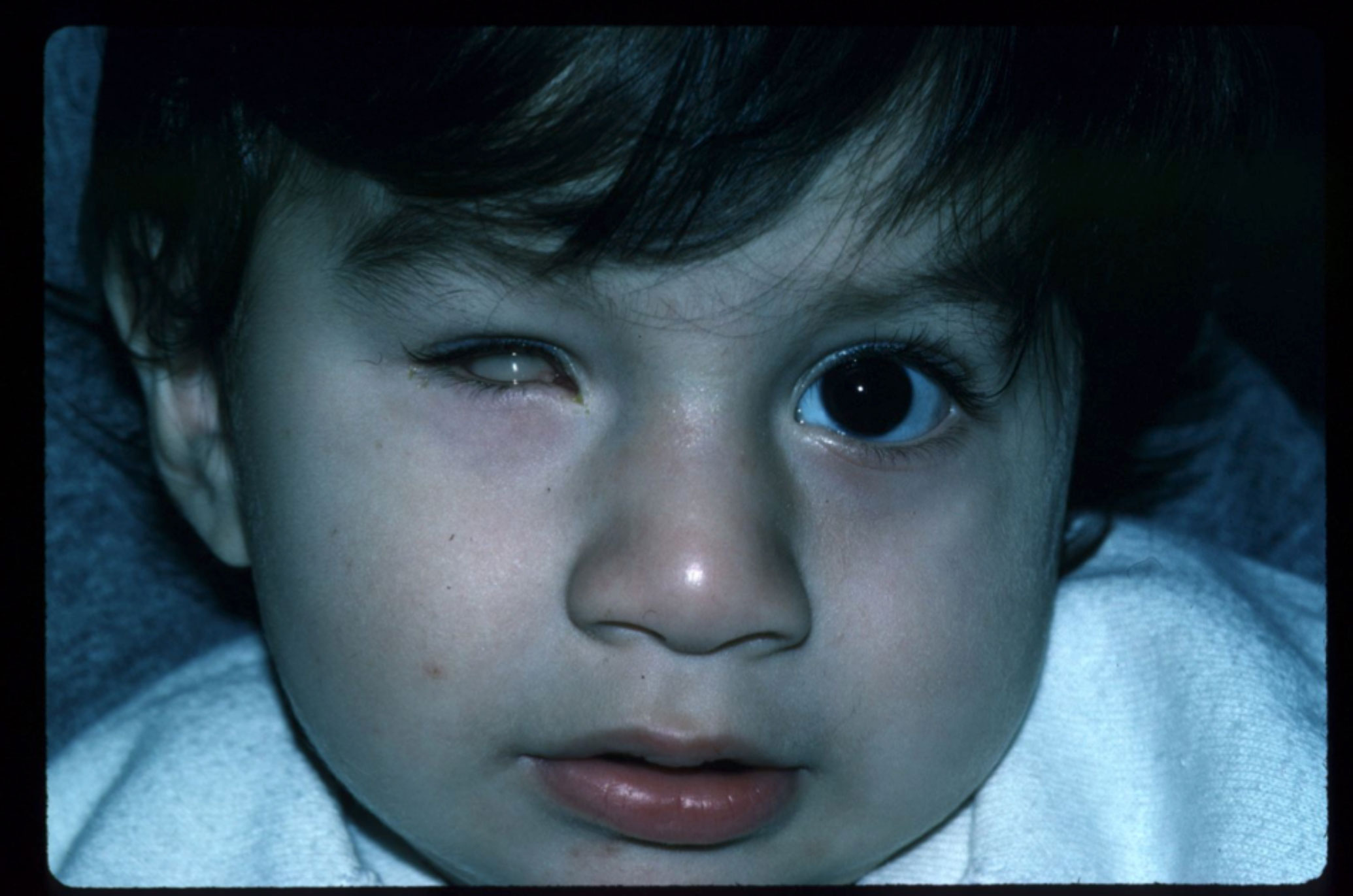 Oculoplastic surgery is often a major contributor in the treatment of Congenital Microphthalmia. Bony symmetry can be achieved by the use of osmotic expanders, dermis fat grafts and orbital implants. Other procedures such as eyelid and facial plastic surgery can be an option in some cases for added symmetry.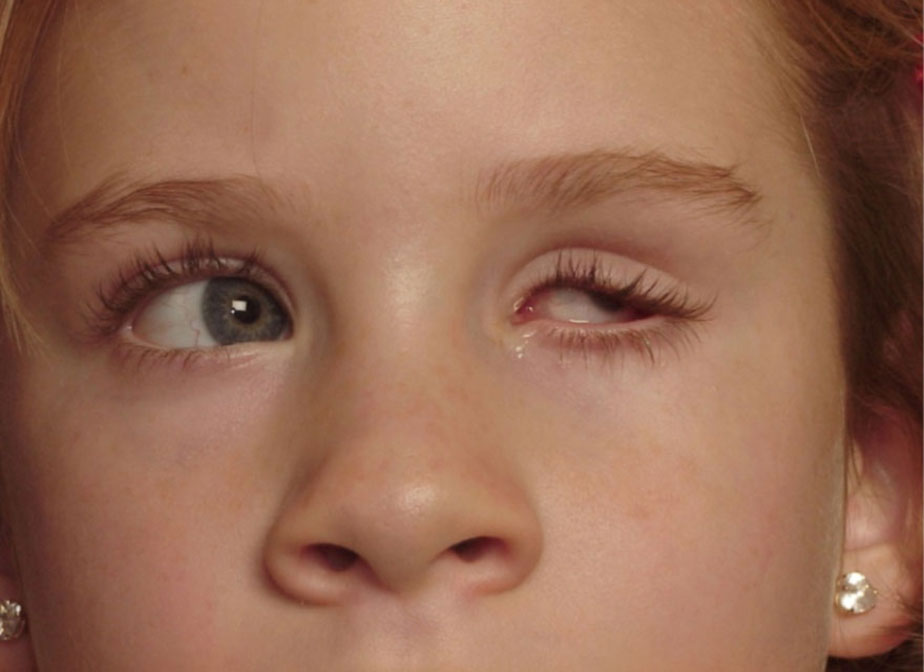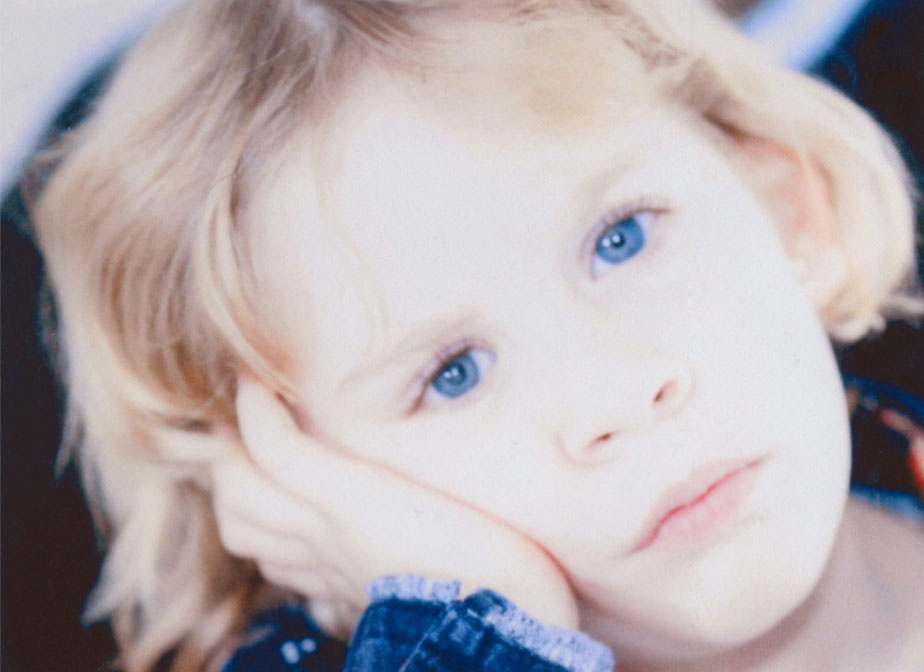 Case study 2 – Soft Tissue Expansion Therapy:
Patient Baby Maria came to Esthetic Eyes at the age of 3 months. She was preverbal and had a fully sensitive cornea and eye with a small globe. Following the use of serial expanding conformers, we were able to rehabilitate the socket and create bony symmetry as well as a custom artificial eye. This was accomplished by the time she entered kindergarten. During the treatment process the optics were incorporated into clear conformers in order to stimulate potential vision. The final stage of the treatment resulted in good tissue expansion, equalized bony growth and a prosthetic eye with optics. This patient is now an adolescent. We are very proud to say she recently graduated from college. In addition to her academic excellence, she is an accomplished tennis player that has won an international tennis championship. She continues her life with the comfort of a well-fitting prosthetic eye and the added confidence that comes with that. We believe that addressing her condition early in life gave her a foundation to achieve her goals.
At Esthetic Eyes, working with pediatrics is the most rewarding part of our practice. Having a child born with an eye defect can be a very stressful time. We try our very best to earn our young patient's trust and bring comfort to families during this challenging time. For more information on Congenital Microphthalmia and Clinical Anophthalmia treatment please contact our office at office@estheticeyes.com or +1(310)271-8801.