Non Surgical Enhancements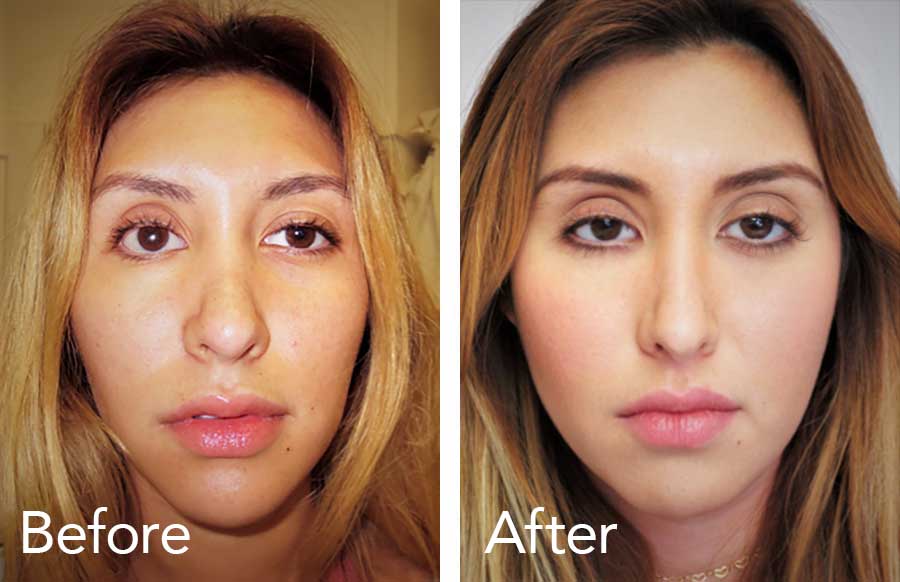 Finishing Touches

---
Fillers
Threads
Lid Lift Drops
Botox
Lashes / Latisse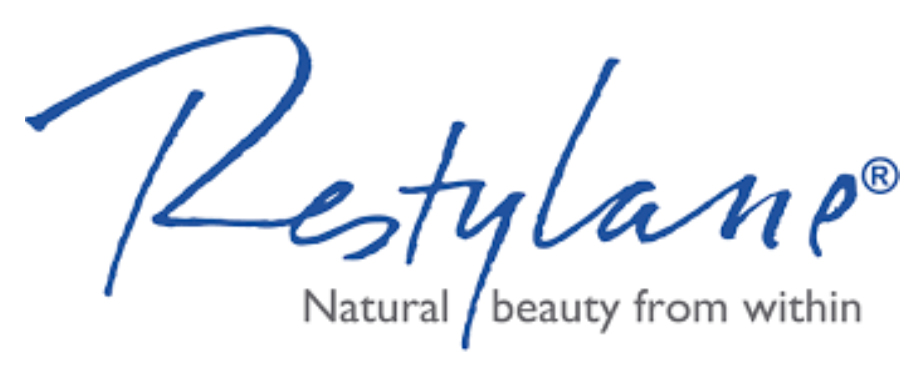 Fillers

---
Juvederm and Restylane fillers, also known as Hyaluronic Acids, provide a smooth and natural look and can support a weak lower lid (non-surgically) for symmetry and better tear physiology. These fillers effectively correct tissue defects around the eyes.
---
Lower Lid
Upper Lid
Hollow Under Eyes
Young Children
Combination Fills For Complex Tissue

Prosthetic Eye / Scleral Shell Filler Correction Of Lower Lid

---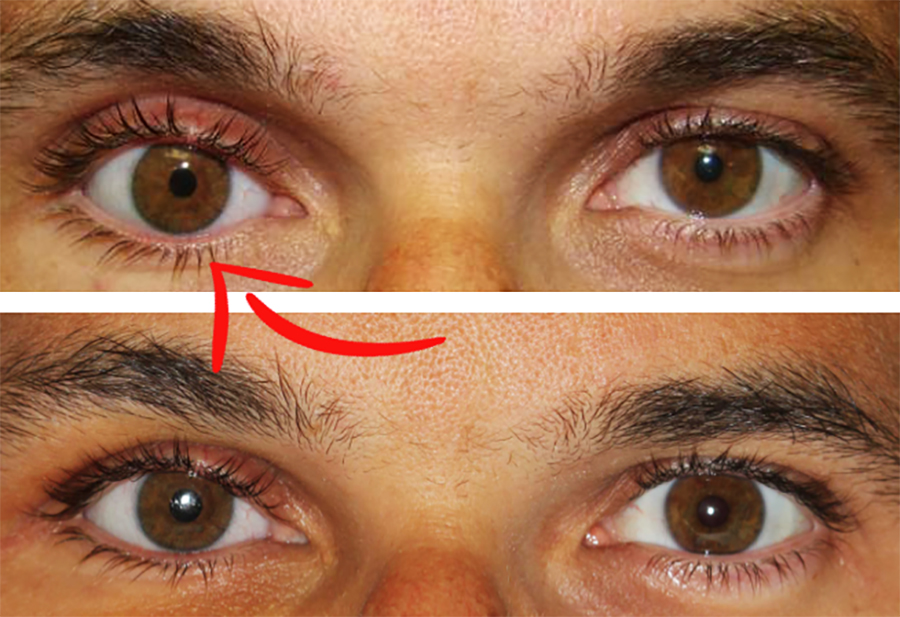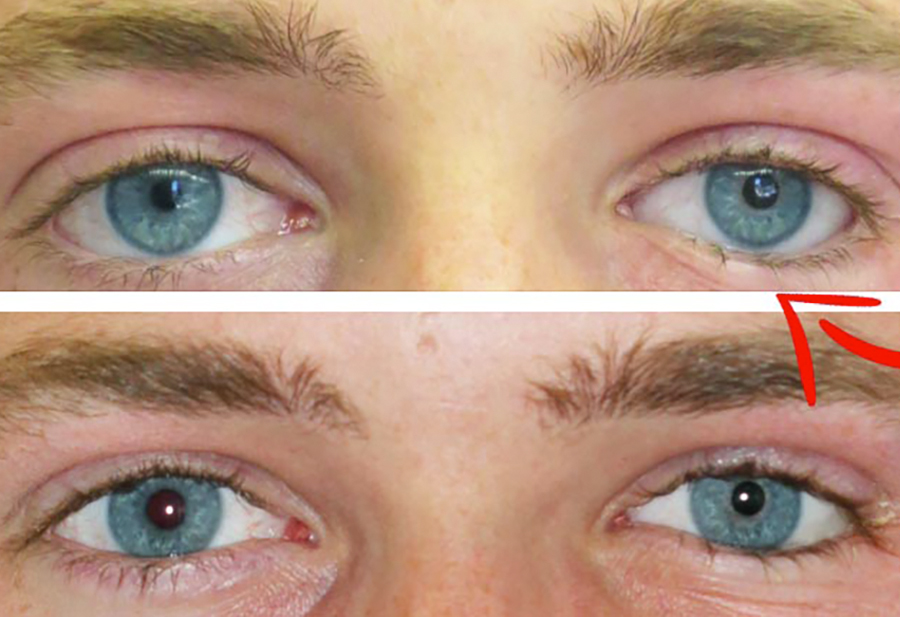 Prosthetic Eye / Scleral Shell Filler Correction Of Upper Lid

---




Prosthetic Eye / Scleral Shell Filler Correction Of Young Children

---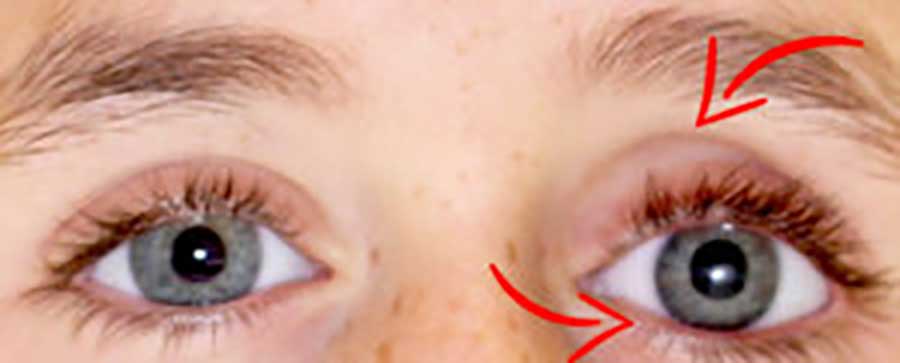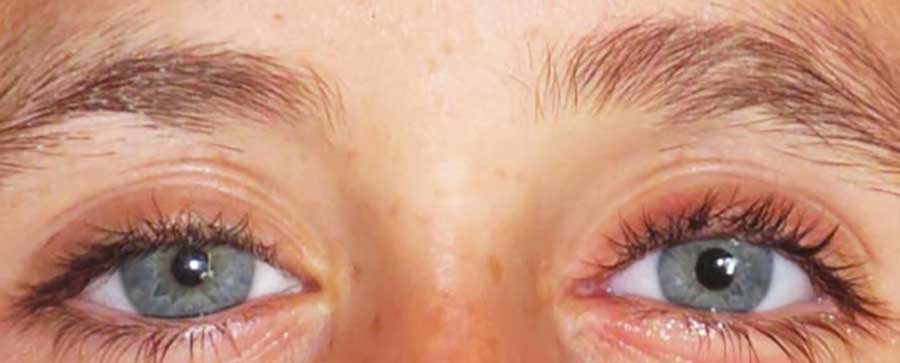 PDO Threads

---
Threads (Absorbable Polydioxanone Threads)
What Are PDO Threads?
Absorbable sutures that are injected, which lift tissue and generate collagen. Composed of Polydioxanone, or "P.D.O". These threads are used to perform cardiothoracic surgery (such as in open heart surgery) and have long been used in Europe and Asia.
No down-time, treatment done in one afternoon, immediate results!
Your skin fully absorbs it within 4 to 6 months and won't leave any scar tissue.
How Does It Work?
Controlling Healing
In medical terms "Selective inflammatory Response",
it is the principle behind a lot of medical procedures (such as Fractional Laser, Chemical Peels, and MicroNeedling). Our skin is very good at repairing itself, and by inserting PDO threads we make it "heal" and lift tissues itself by creating new collagen, naturally!
Please view this Esthetic Eyes Video – Showing a Brow Lift and Collagenesis.
For further details or a complimentary consultation please email us: office@estheticeyes.com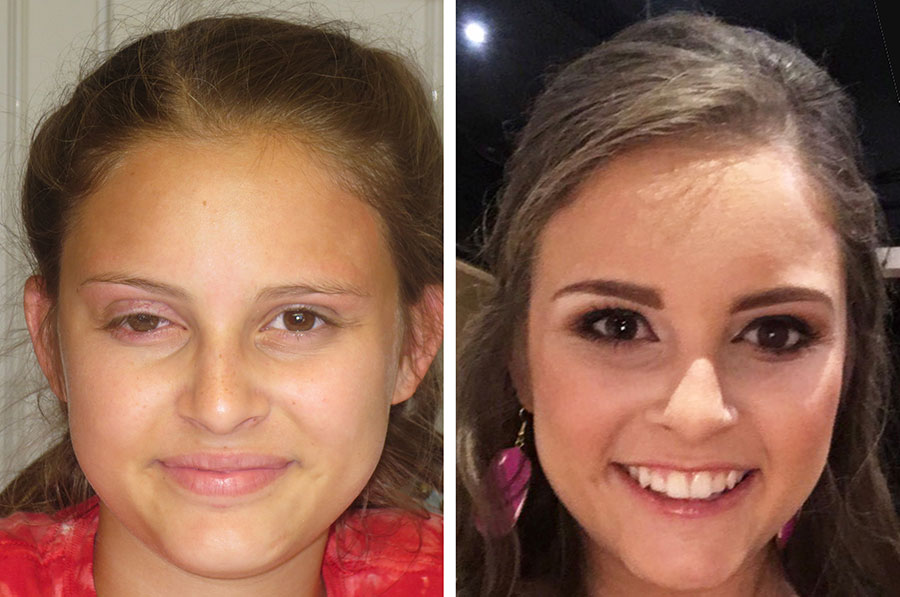 Lid Lift Drops

---
We offer drops that help raise the "sleepy lid", especially for getting ready for an important meeting or going out to dinner with friends!
Effective within 20 minutes!
Email our office TODAY to see if you are a candidate for a FREE sample of our Lid Lift Drops: office@estheticeyes.com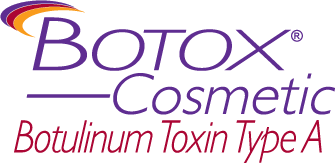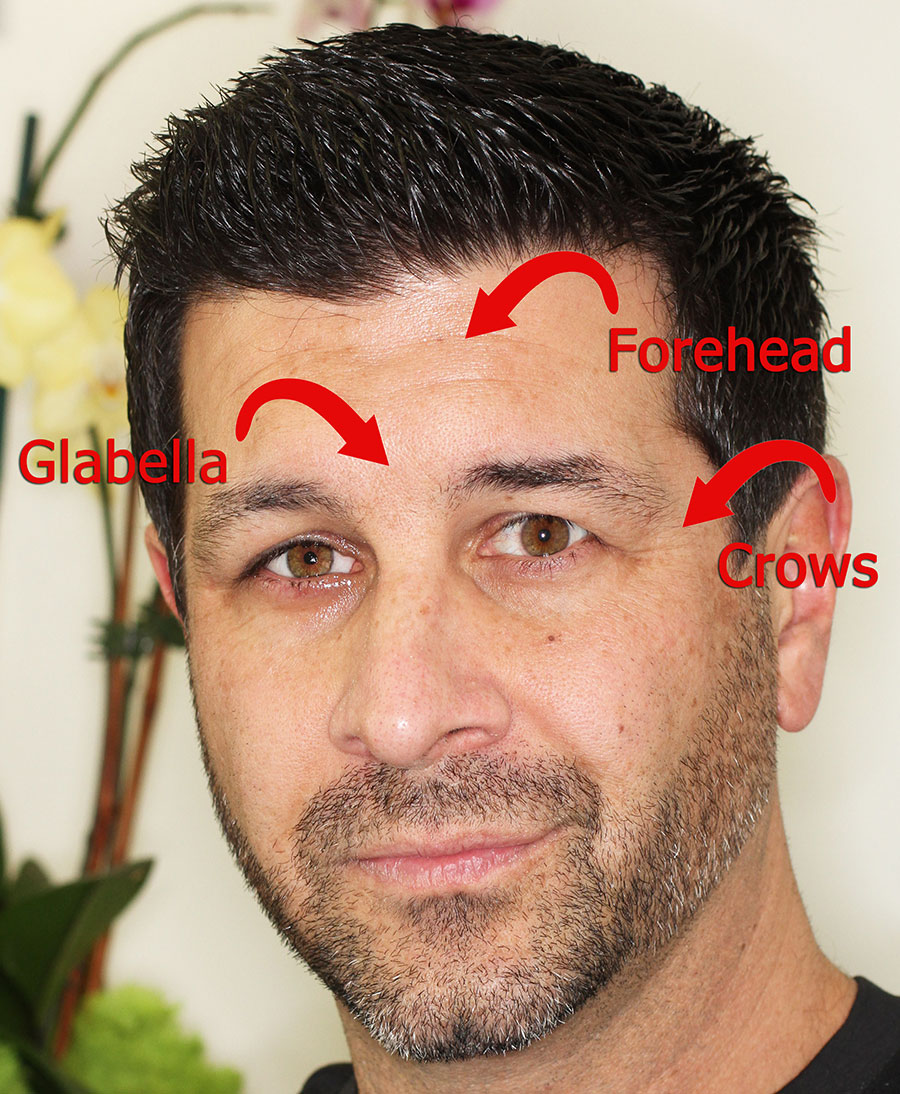 Botox

---
Carole Lewis B.C.O personally performs Botox, Juvaderm, Restalyne treatments to release an angry, tired, and stressful look. These procedures are safe for the prosthetic eye and/or scleral shell prosthesis.
Aging is seen first around eyes and mouth, and can be corrected with Botox. Botox is injected directly into the muscle, causing wrinkles from this muscle to relax – leaving your face looking relaxed and youthful. This treatment also helps to open eyes laterally.
Botox Wrinkle Correction
Eyes
Forehead
Smile
Frown
Lips
Before
– Downturned Corners Of Lips – Appears Sad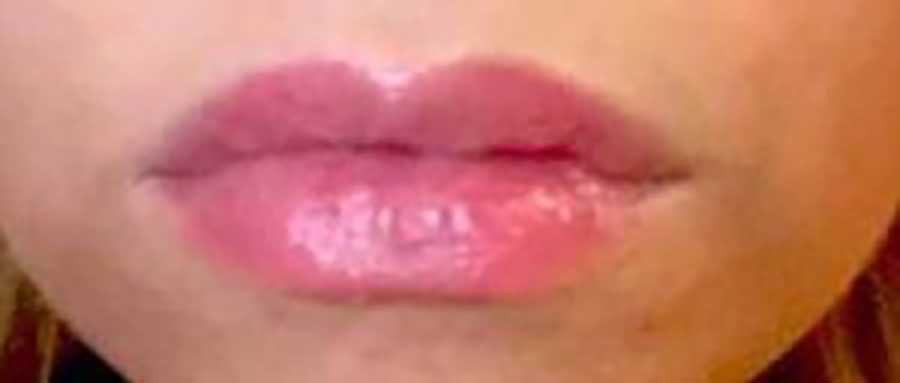 After
– Upturned Corners Of Lips – Appears Happy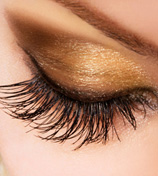 Glam Individual Lash Extensions

---
Following our patented digital eye restoration, patients no longer shy away from direct eye contact.
With confidence restored, they seek to highlight the symmetry to their eyes by adding Glam Individual Lashes.
For further details or a complimentary consultation please email us: office@estheticeyes.com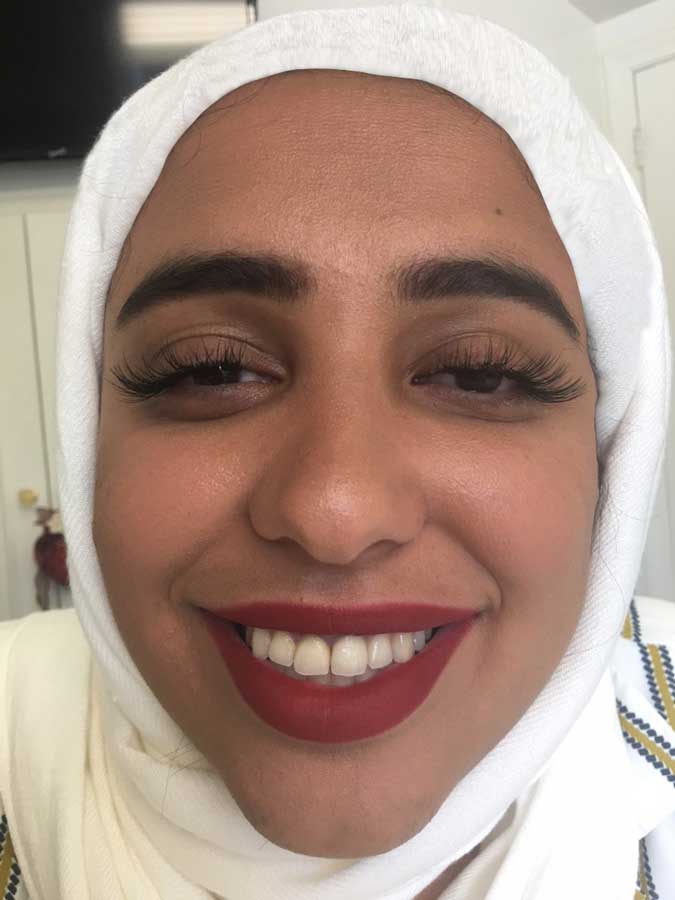 Enhancements | Esthetic Eyes